We decided to give you the key men's shoe trends from the Men's Spring Summer 2021 International Fashion Weeks.
Do you want to know what are the fall/winter 2020-2021 new trends for men's shoes? There are a lot of interesting proposals from the most famous fashion designers, so you just have to choose the ones that suit you best!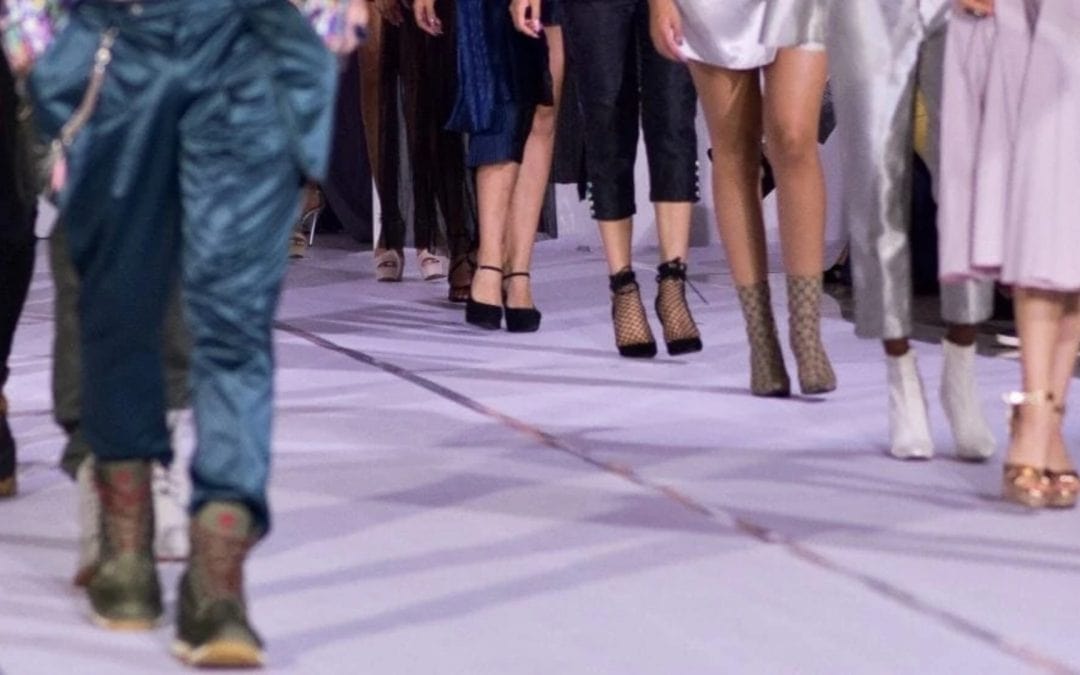 Fashion events are the best place to find new fashion trends. To keep you updated, we have handpicked the world's top fashion events in 2020.